Straighten your children's teeth as early as possible with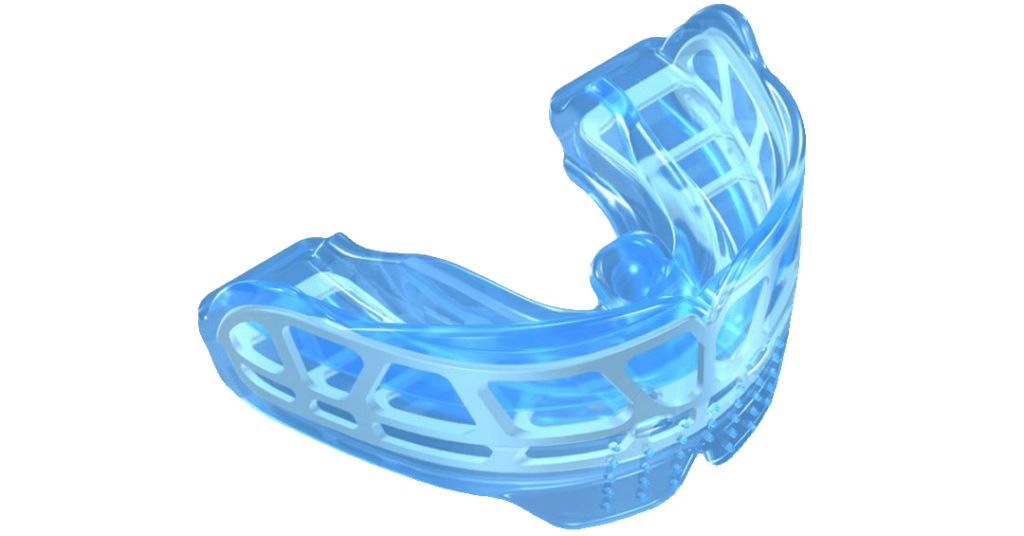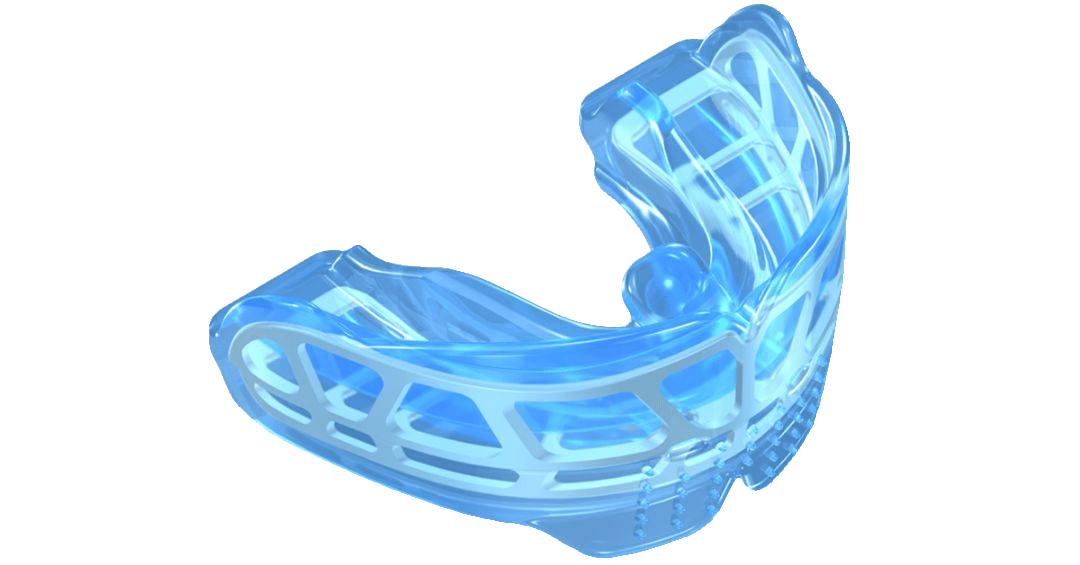 Straighten your child's teeth Naturally WIth MYOBRACE
With Myobrace you won't have to wait until your child is a teenager to fix their smile.
We can start Treatment as early as 3 years old!
Eliminate the need for braces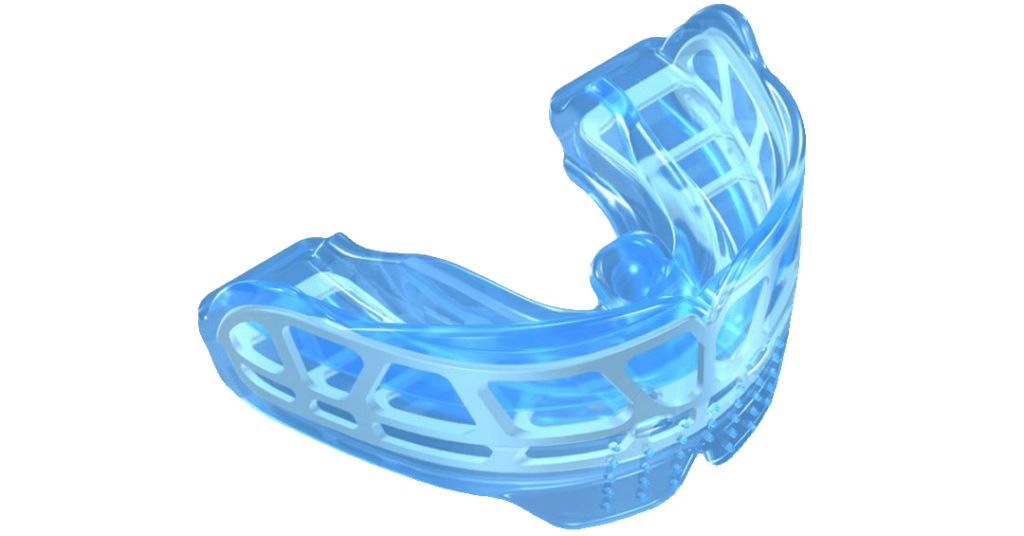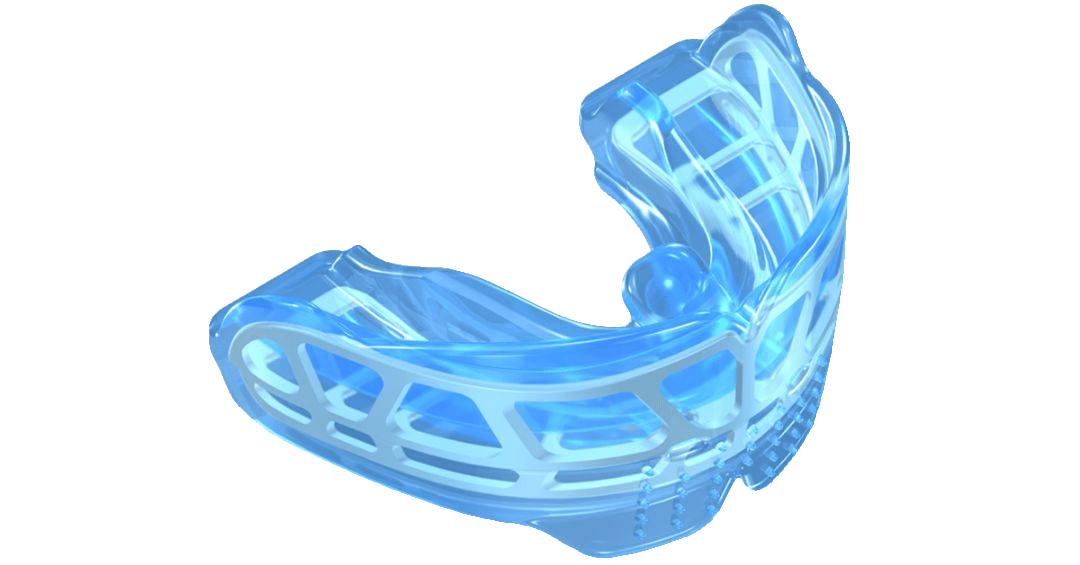 Invented in Australia over 20 years ago, Myobrace is now becoming a popular form of treatment for correcting growth and orthodontic problems worldwide. Finally, studies have found that genetics does not play as significant a role in facial growth and development as previously thought. Above all, Poor oral habits such as mouth breathing and improper swallowing are the underlying causes of why teeth are misaligned.
As early as 5 years old, children are getting their first permanent teeth. As a result, at this stage the teeth can become crowded and the jaws misaligned. At 9-12 years of age, children are getting the remainder of their permanent teeth. As a result, crowding and poor jaw alignment can become more severe as the adult face develops.
Why is Myobrace Necessary?
One of the biggest causes of crooked teeth is bad oral habits.
As a result, mouth breathing, incorrect lip and tongue function (known as poor myofunctional habits) are the primary causes of poor jaw development and tooth alignment. Research shows that these problems continue through to the permanent dentition which would generally require complex orthodontic treatment later on in your child's life. These habits can be corrected easily in the growing years than through braces or Invisalign. Once the causes are corrected natural growth, and dental alignment can take place.
Straighten your children's teeth without braces!
How Myobrace actually works
Patients are asked to wear a series of removable Myobrace appliances for a minimum of 1 hour during the day and overnight while sleeping. As a result, the purpose of this treatment is to change our patient's oral habits concerning tongue and lip posture and swallowing patterns. Furthermore, the daily use of the Myobrace appliance results in straighter teeth and improved function, leading to the improved facial development and a healthier smile. In conclusion, although Myobrace is best directed to children and teens, adults still receive benefits from the treatment.
Will Myobrace be right for my child?
The Myobrace system is almost like a training program. Like study or sport, daily commitment and persistence are required to obtain results  It also depends on the patient's basic biology for change – therefore sometimes the results are rapid, and at other times it may take more perseverance. Old habits die hard, so the sooner the training program is implemented, the better the growth benefits and the more permanent the result!
How does myobrace compare to braces or invisalign?
OUR COST
Complete x-rays and photos
Stop worrying about your teeth!