Your LocaL Panorama Hills
Dentists
Dentistry for your entire Family!
A Local Warm
Welcome

and a

Beautiful Smile
We are a brand new Dental Clinic located in Panorama Hills, Calgary NW (Northwest).
Our mission is to provide everyone with a worry-free dental experience. Patients who visit our dental clinic, Calgary NW, AB, are relaxed, cared for, and satisfied with whatever their dental needs may be.
If you're not happy with your natural smile, our NW Calgary Dentist will ensure that you get what you truly deserve. From emergency dentistry same-day visits, to evening and weekend hours, we work hard to ensure that you are taken care of!
Tuesday
9:00 AM - 5:00 PM
Wednesday
11:00 AM - 7:00 PM
Thursday
11:00 AM - 7:00 PM
Saturday
9:00 AM - 3:00 PM
(Semi-monthly)
Closed on holidays and long-weekends. 
Visit our Dental CLinic TODAY!
Our dentist provides a wide range of dental treatments in Calgary NW to fit your needs along with a friendly attitude, inviting office and all the little details that help make every visit truly special!
Whether you are one or our patients or a new patient, we are always ready to help treat your dental emergency.
We are accepting new patients to our office and greatly welcome all referrals.
Whether it's a simple cleaning or a complex treatment, we can help you keep and maintain great oral health for life.
DIRECT BILL Your Insurance
We directly bill all insurance plans for smooth and easy payment transactions.
Your dental needs shouldn't stop your life, that's why our office strives to provide you with convenient hours.
2018 ADA Fee Guide Pricing
We follow the 2019 Alberta Fee Guide so you can be sure that our prices are fair and reasonable.
Meet our Panorama Hills Dentists!
Meet our dentists, Dr. Jagatjit Dhillon, Dr. Amardeep Gill, and Dr. Aaron Mah. 
Both Dr. Dhillon and Dr. Gill are graduates of the University of Saskatchewan, College of Dentistry. They have been practicing in Calgary since 2001 and 2002 respectively.
We are excited to welcome Dr. Mah to our team. He graduated from the University of Manitoba.
Their practice philosophies are very similar. All of our doctors strive to ensure their patients are treated with respect, educated in their oral health, and comfortable throughout any dental procedures they may need!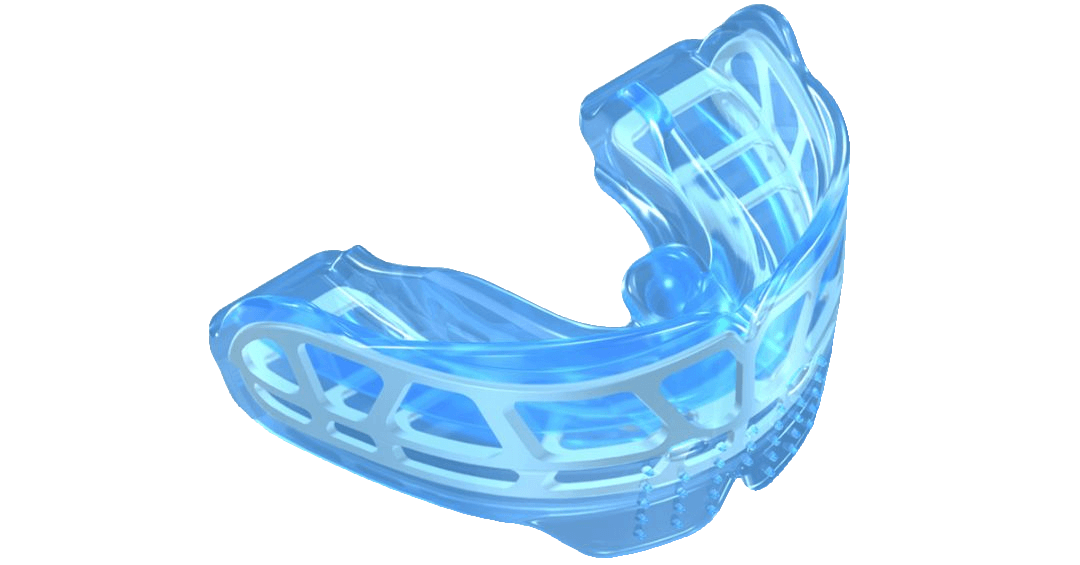 Myobrace Treatment addresses the poor oral habits that are the real source of crooked teeth instead of just straightening your teeth using regular metal wires. This treatment uses a plastic trays which have been proven to provide a dual function of correcting bad habits that hinders dental development, and also helping teeth move into their natural position.

During orthodontic treatments, dental professionals look into your teeth, mouth, jaw, bite, and face. They also factor in your medical history. Your involvement is important too so you and your dentist could arrive at the best orthodontic solution for your needs. Properly aligned teeth gives you more aesthetic satisfaction. You're able to care for your mouth better, and reduce the risk of periodontal disease.
Created in 1999 by Align Technology, Invisalign seeks to change your smile without the need for braces. Invisalign makes this possible with the help of smooth, comfortable and replaceable custom made plastic aligners. These aligners use gentle pressure to move teeth into the right place up to 2.3x faster than braces!
Take care of your teeth today!
Dental Now Panorama follows the 2019 Alberta Dental Fee Guide!
| Treatment Description | Alberta Fee Guide | Our Pricing |
| --- | --- | --- |
| New Patient Exam for Adults | $101.48 | $101.48 |
| Dental X-Ray's (Qty 2) | $45.08 | $45.08 |
| Hygiene Polishing | $59.84 | $59.84 |
| 15 Min of Dental Cleaning (Scaling) | $67.16 | $67.16 |
| Flouride Treatment | $28.99 | $28.99 |
Financing Options AVAILABLE!
Here at Dental Now Panorama, we firmly believe that your finances should not  stand in the way of your oral health. To help keep dental care affordable for all our patients, our dental office has partnered with Pay Bright Financial Services to offer flexible financing to all of our patients whenever they need it!
Schedule YOUR Appointment Today!
1091 Panatella Blvd NW, Calgary, AB T3K 0W7