Are you worried about your crooked teeth?
Our mission at Dental Now Panorama is to transform your smile as cheap and easy as we possibly can!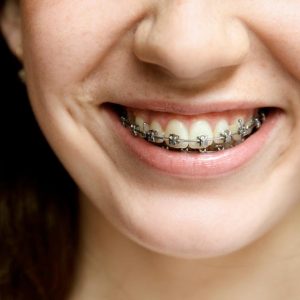 Our Orthodontic Options: Braces
Braces are an extremely effective solution for achieving straight teeth. The technology in braces and the treatment style used by some dentists have evolved significantly over the past decade.
Braces straighten your teeth by bonding brackets to each tooth in the mouth. After all the brackets are installed, memory metal wire is secured to each bracket. The wire provides the appropriate forces to move the teeth. Our NW Calgary dentists regularly adjust the wire in order to direct the teeth to their final positions. Once the metal wires have moved the teeth sufficiently, you will then be given a  retainer appliance to ensure your teeth do not drift from their final positions.
The specific type of braces that we have at our Calgary NW clinic named Damon Braces eliminates the rubber bands attached to each bracket that holds the wire in place. Instead, the bracket has a built-in door that is closed to hold the wire. This results less friction between the bracket and the wire. Less friction results in less pain for the patient and can reduce overall treatment time because we know how important it is to have your straight smile as soon as possible.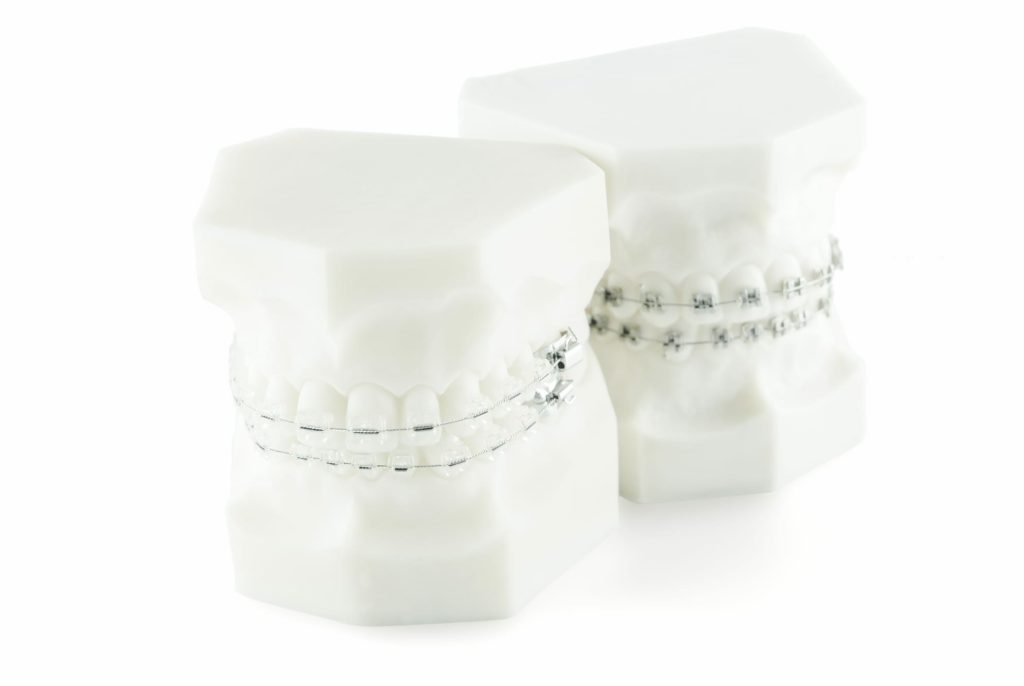 MEET WITH OUR 
DENTISTS
TODAY
How DO we make Braces affordable?
SCHEDULE YOUR CONSULTATION TODAY
Our Pricing
Includes all x-rays and photos

Retainers After Treatment

Free Teeth Whitening with Treatment!

Free Treatment Accelerator!

Affordable 0% Payment plans starting at $40 per week!
MEET WITH OUR 
DENTISTS
TODAY
MEET WITH OUR 
DENTISTS
TODAY
Frequently Asked Questions